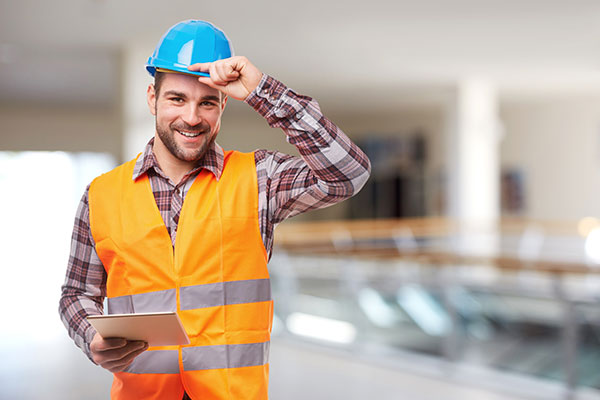 Courtesy-concrete
Hiring a subcontractor in certain situations is the right choice to go with. This is because, certain work can only be carried out by a subcontractor having certain expertise. The work of a contractor is to make sure that the construction goes on smoothly between the subcontractors. If you're looking for a reliable subcontractor for your project, then these are a few tips to go with.
Performance – The first thing to ask yourself is to understand the level of performance the subcontractor can do. The contractor needs to the requirements of the project before hiring a subcontractor. This is important because if a work becomes too complicated for a contractor to carry on, then a subcontractor having solutions to such matters is the key to hire.
Project Size –Before the construction work starts, the contractor needs to sort out the size of the project to hire subcontractors and other resources required. Sorting this out can help the contractor to make various bonds and insurance coverage for themselves and subcontractors. In case the work project is massive, then the contractor may want to break into smaller components.
Qualifying Indicators of Subcontractor –Once the contractor to decide to go ahead with the subcontractor, he or she needs to evaluate certain extra things. The contractor needs to answer a few questions from the subcontractor on the basis of – safety, staffing, financials, equipment knowledge, past performances, Project plan and Schedule, compare projects, letter of recommendation, reference letter, project cost and payment terms.
Building construction law needs to be followed by all the parties involved in the construction project.